Life is Better Connected!
Get involved on a deeper level! Our Sunday School groups are a place to form strong and lasting friendships. Whatever stage of life you are in, we have a place where you and your children can connect with others to build relationships that support and encourage each other as we study the Bible and do life together.
Monument Kids
We are having an awesome time loving Jesus and building lives on the Word of God. We have programs for your child every time we have services. We also have plenty of activities to keep them busy. Some of our activities are just for fun, others for worship, and some are servant projects, where children go out in the community and serve others. We meet on Wednesday's at 6:30 P.M. and Sunday's at 10:00 A.M. and 6:30 P.M. contact
Monument Youth
Our aim is to grow young men and women through God's Word. We welcome all 6-12th graders! We believe in providing a loving and caring environment that builds relationships between students. This happens through fellowshipping at fun events, discipling through small groups, and using what has been learned to evangelize those who may not know Christ.
College/Young Adult
Friendships you form in this stage of life often become lifelong. Joining a supportive and encouraging group of college and young adults will keep you grounded in your faith as you begin college or start a career path. Don't let the busyness of life cause you to put Bible study and prayer on the back burner. Keeping God first is the most beneficial thing you can do for success. Our Salt and Light Ministry group meets on Tuesday nights at 6pm in the Youth room as well as Sunday mornings at 10am for Sunday school. For more information, feel free to email our college/young adult Minister.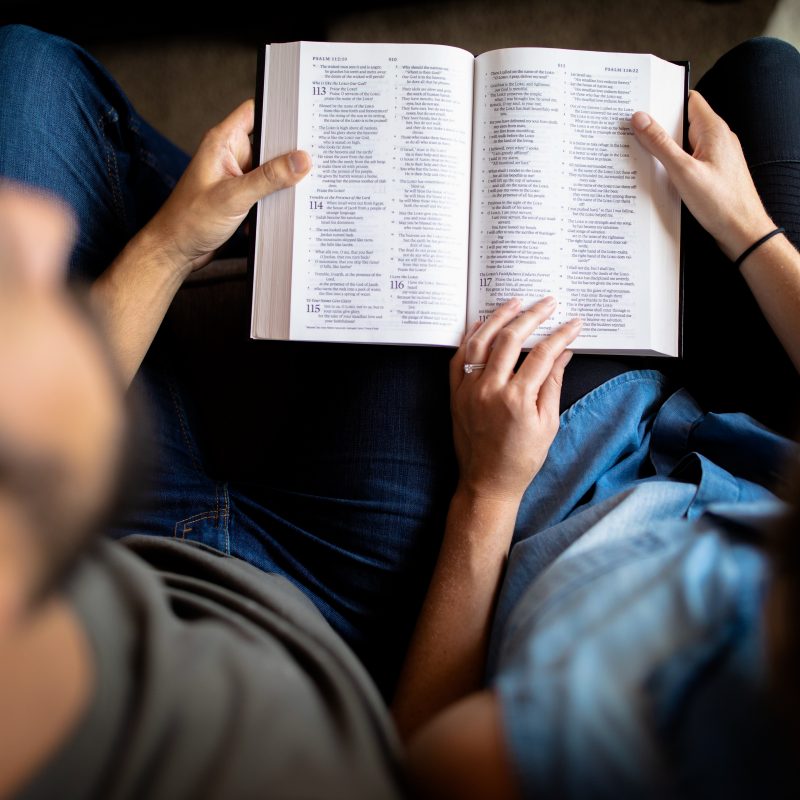 Adults
Our adult Sunday School groups are a place where you can feel comfortable talking about the Bible, asking questions and sharing prayer requests. Finding a group that is relevant to your stage in life will help you build friendships that help you grow in your walk with God.
Adult Sunday School classes offered on Sunday mornings:
Family Matters- Couples parenting children
New Hearts- All adult Bible study
Open Door- Women's only class
Grateful Hearts- Senior adults meeting as large group